It's easy
Tell us about you and we will help you to find the best partner for you.
We are no. 1 marriage bureau based in Kathmandu Nepal. Our goal is to find your life partner in a traditional way to match you with your future soulmate.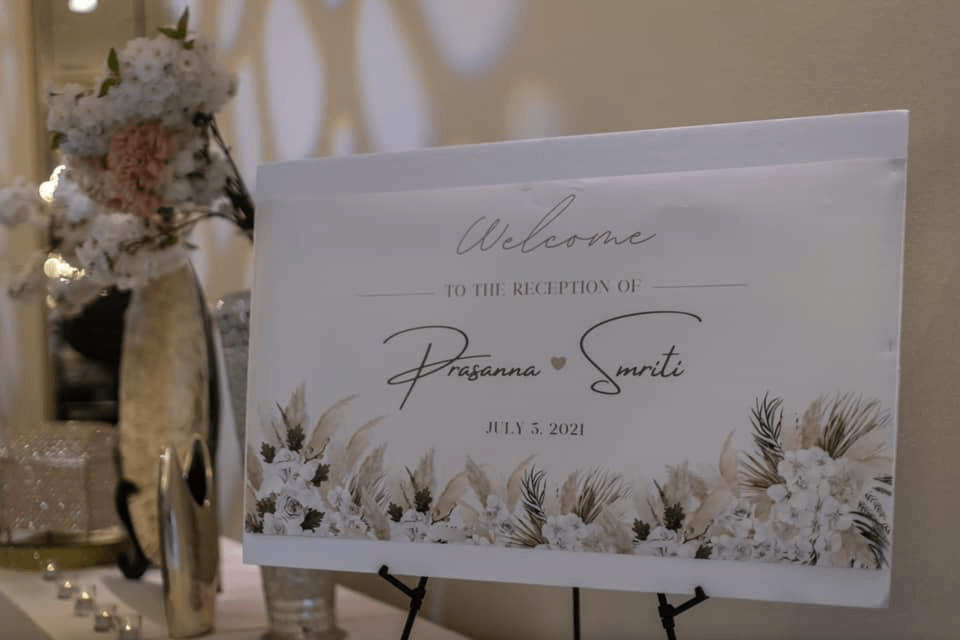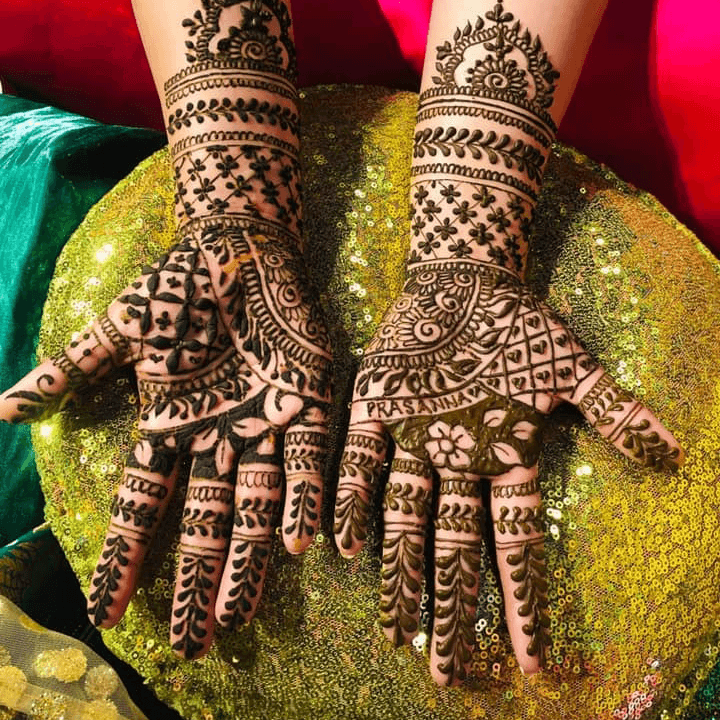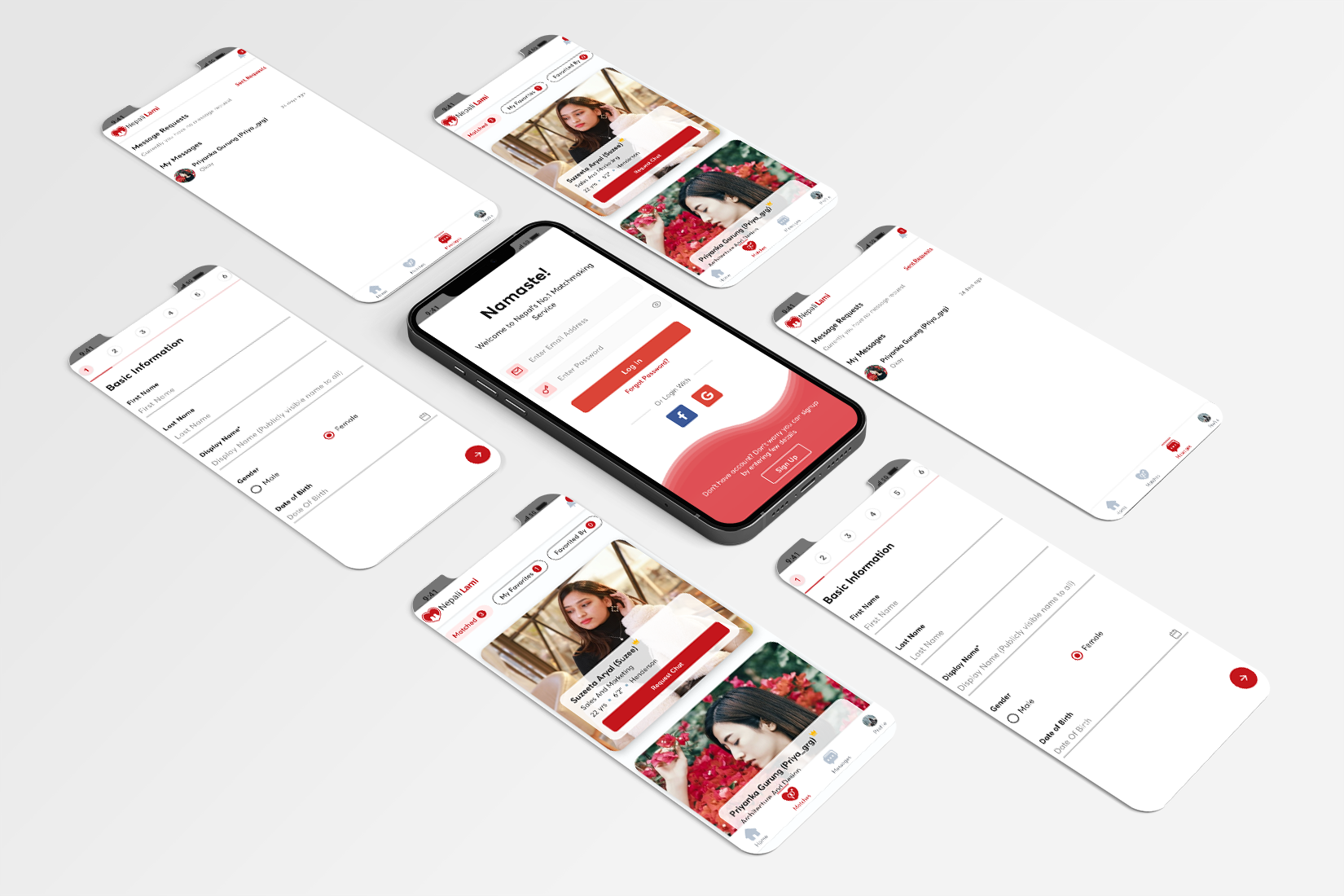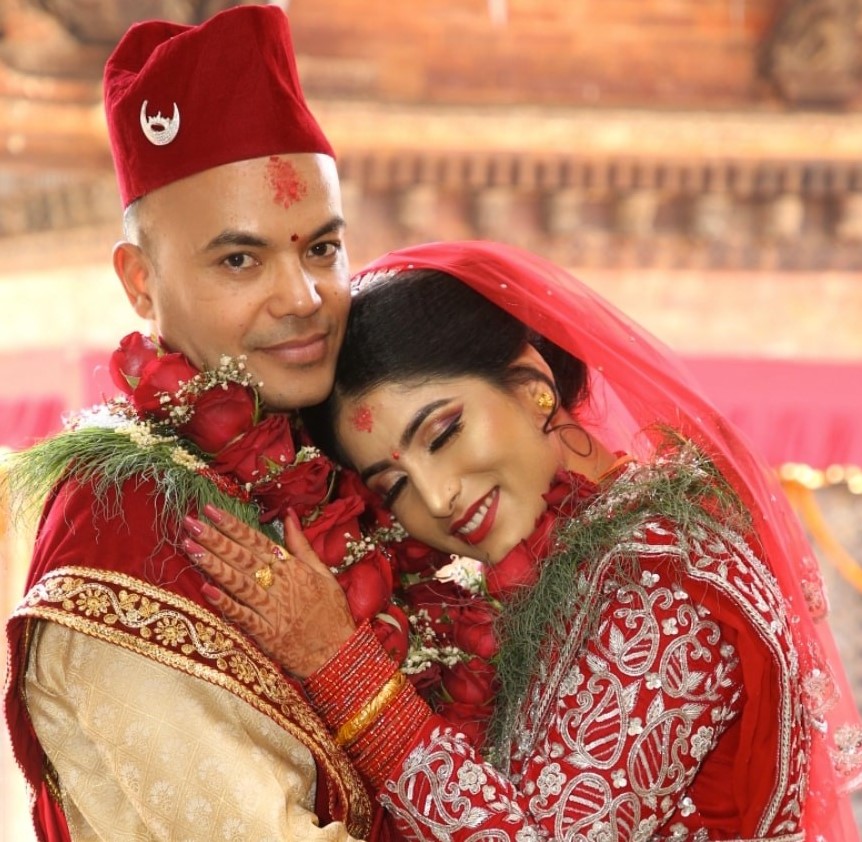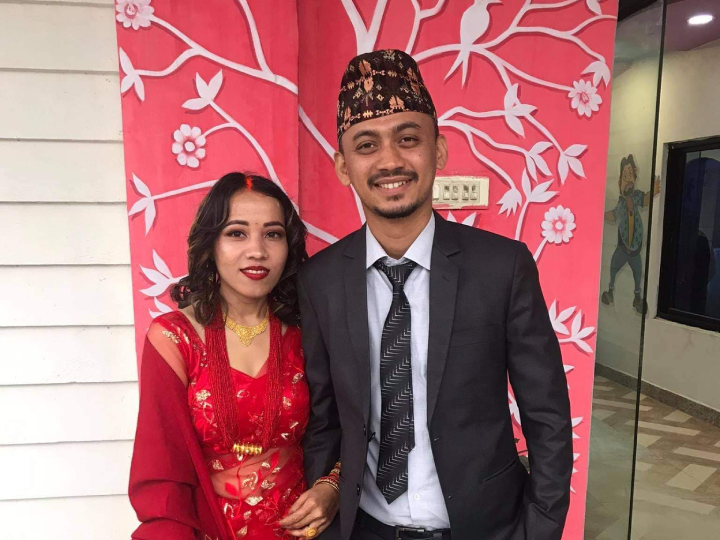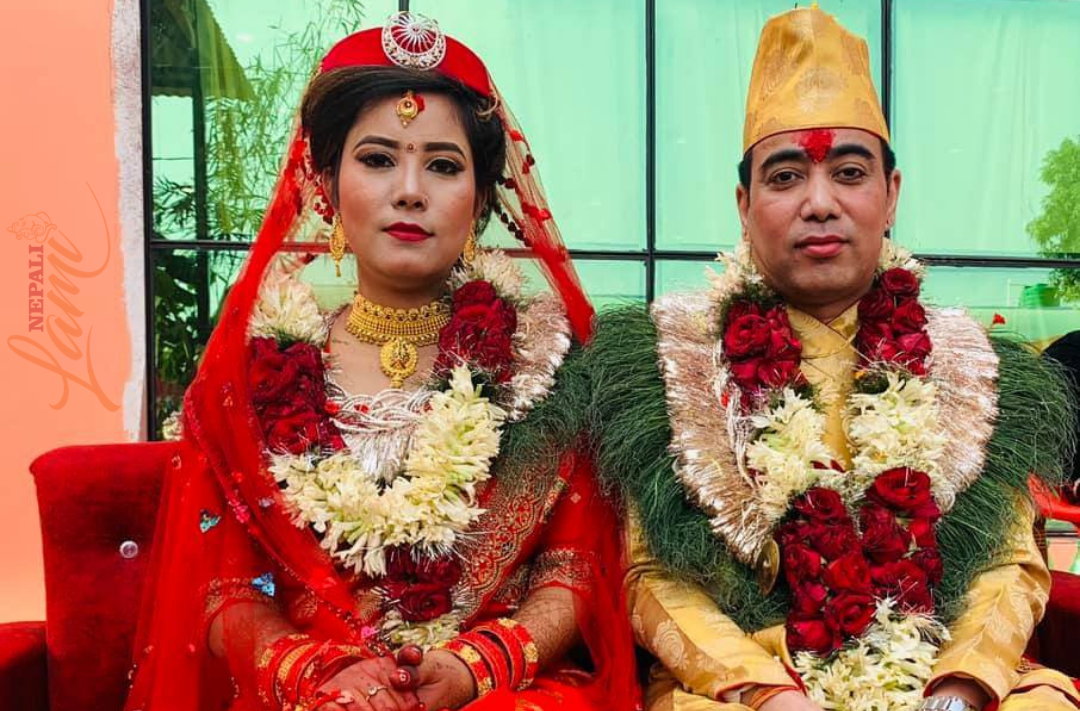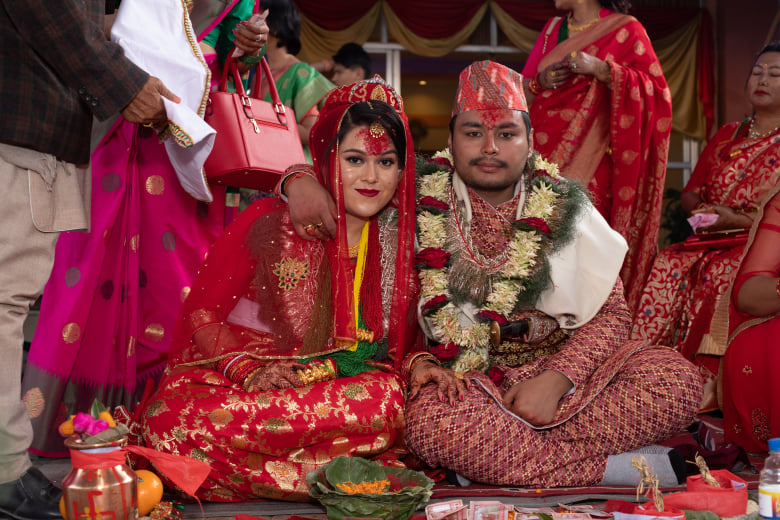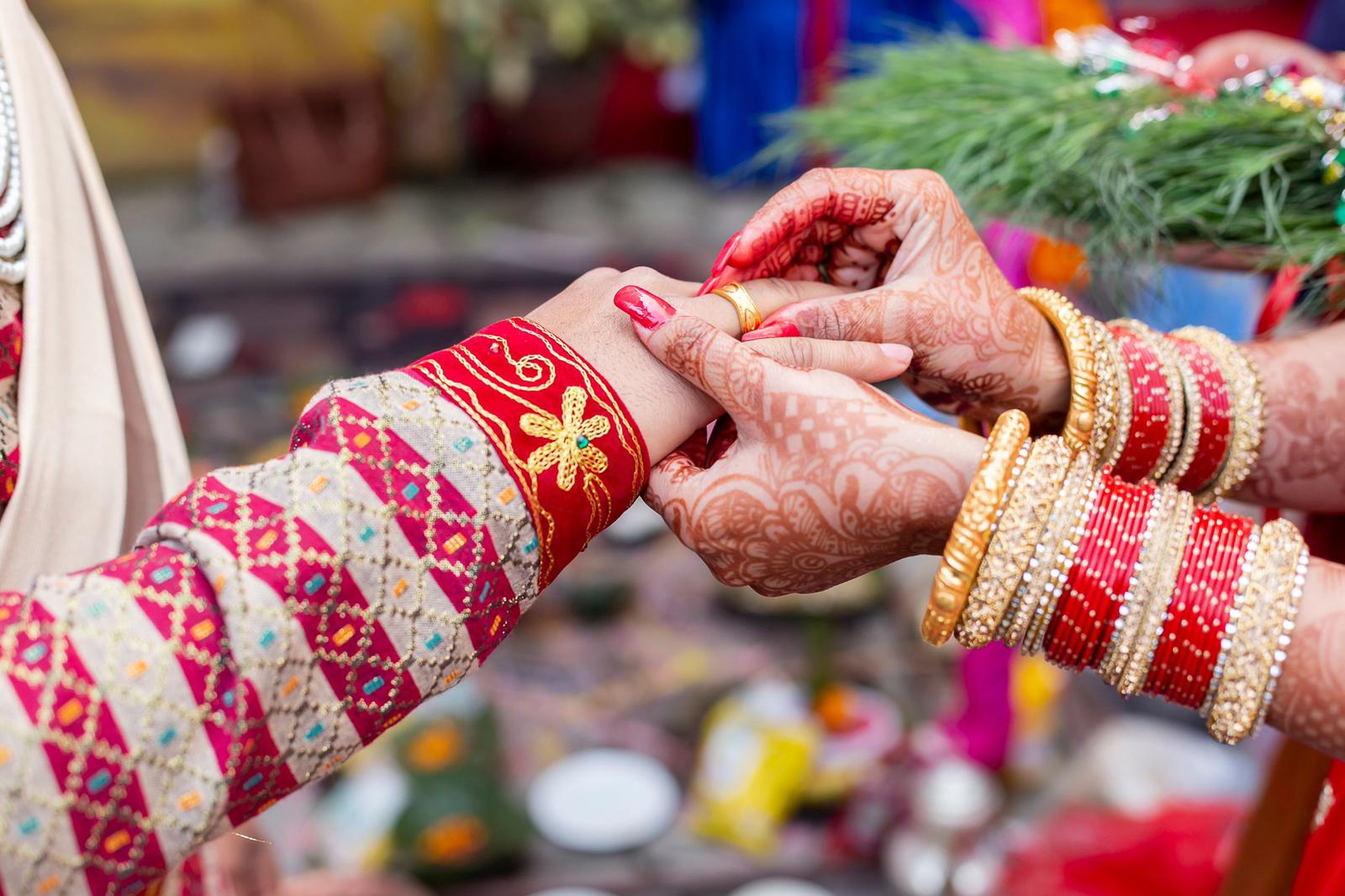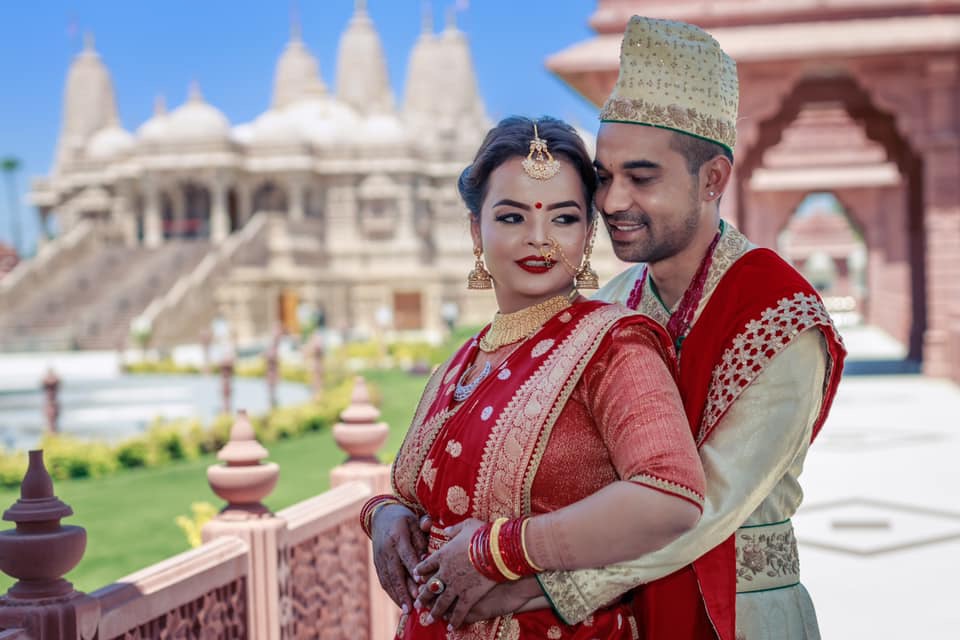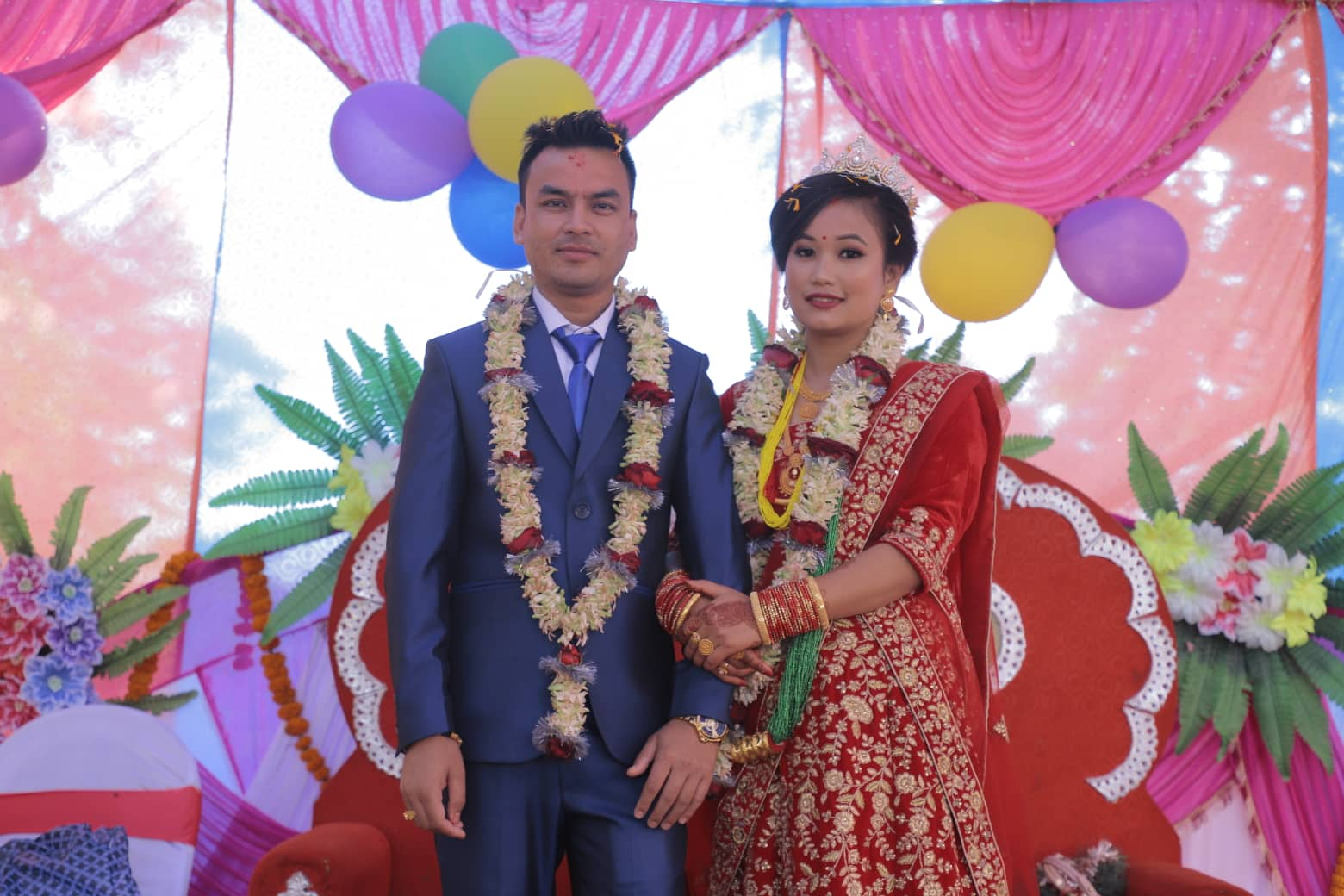 -

-Reecha Giri & Bishesh Thapa
Nepalgunj, Nepal
April 23, 2021

-Nilu Shah & Nirendra Samsher Rana
Tulsipur, Dang
December 7, 2020

-Shristi Rajya Laxmi Singh & Biresh Singh
Kathmandu, Nepal
March 2, 2020

-Indu Shah & Suresh Chand
Nepalgunj, Nepal
June 26, 2004

-Smriti Shah & Prasanna Rana
Dang, Nepal
October 6, 2021

-Kamala Magar & Promod Rana
Nepalgunj, Nepal
October 29, 2021

Need help navigating our app or want to report a problem?
Contact Us.
Pani Pokhari, Kathmandu Nepal
Covid Restriction – Visit us only by booking an appointment.